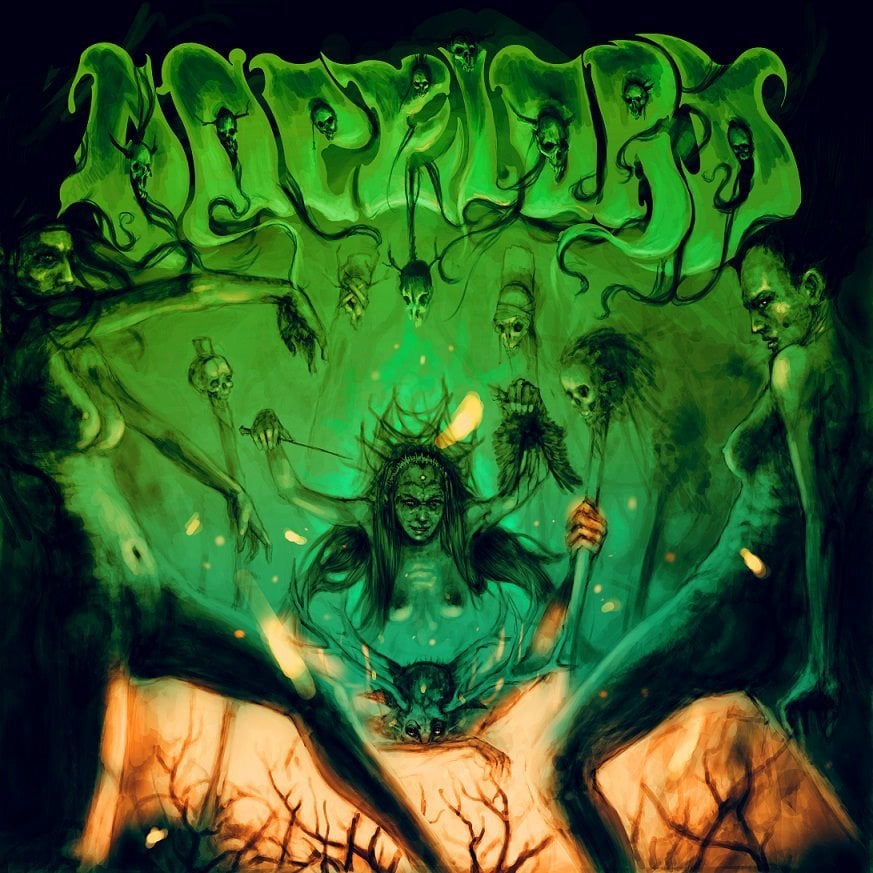 Dopelord - "Magick Rites"
by Dopelord
€

8.00

/ Sold Out
---
Debut album from Polish, stoner doom maniacs. Sick tunes, scary atmosphere and doped vocals.
For fans of Electric Wizard, Ed Wood, long beards and Sleep.
Not for fans of: Lane Del Rey, "Hunger Games", new Baroness and Nickelback.
For contact, questions, details, anything contact (not Dopelord): canttellyourecords@gmail.com
!!!Postage for Brazil and Argentina represents postage for South America!!!
!!!Postage for Germany, Sweden and U.K. represents postage for Europe!!!